Sunday, May 03, 2009




super random

i remembered some few weeks ago.. the bf and i were roaming around at fep after work.. and then i saw this dress that i really liked and after i tried it on.. the bf commented that it's so me and it's nice.. i was very tempted to get it.. but i already spent like $xxx before i saw that dress so i gave back the dress to the SA reluctantly and told her that i will consider.. but in my heart i was already 70% confirmed on getting it.. so we walked around somemore and then suddenly the bf said he needs to go to the toilet.. i was like okay but his expression was funny you know.. he looked like he was gg to go back to shop A and get that dress for me.. so i said that he cannot go to the toilet because i dont want him to spend anymore money on me.. but the bf still disappeared.. i continued browsing in shop B.. but decided to return to shop A after 5 mins in case the bf is really there swiping his card instead of the toilet.. when i went into shop A he was inside holding that very dress i tried on and was about to pay for it..

=D =D =D

so sweet hor.. hehehe

___the lil' biatch has sermonized___
10:56 PM
___________________________________________
Saturday, May 02, 2009


love these babies.. but they are a bitch to walk in.. 5" heel with 0.5" platform.. that makes it effectively a 4.5" inclination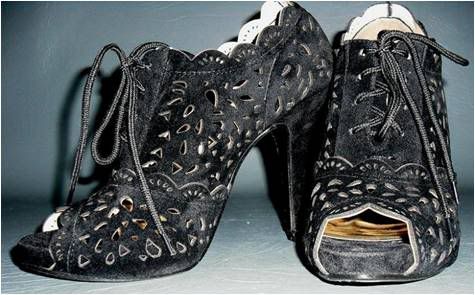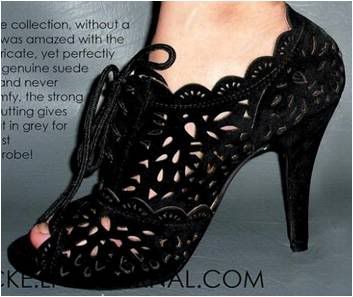 that's not my leg if you are wondering
___the lil' biatch has sermonized___
11:07 PM
___________________________________________
Friday, May 01, 2009


my new playmate.. meet mr. pink.. well no kidding.. he's really called mr. pink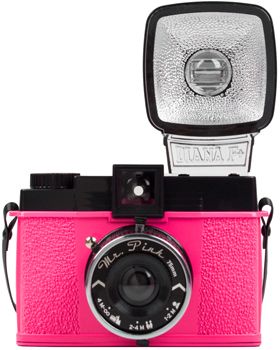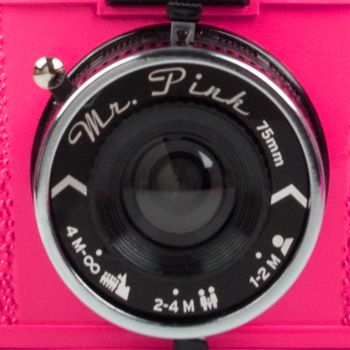 love the old-school flash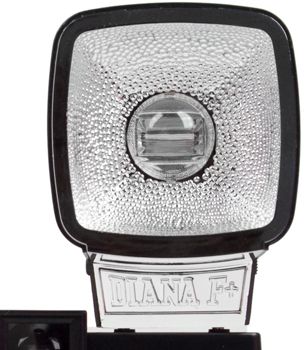 the lomo diana-F was released in spring 2009.. a limited edition.. so im glad that i got my hands on it fast.. the whole thing just looks like a toy camera doesnt it..
have been deliberating between a lomo and a polaroid for the longest time.. well.. mr. pink it is
___the lil' biatch has sermonized___
12:37 AM
___________________________________________
Saturday, April 11, 2009


new chick in the house, it's currently my BFF 24/7.. i neglect my bear sometimes over it
chanced upon this and thought it's real funny... pic credit to stephie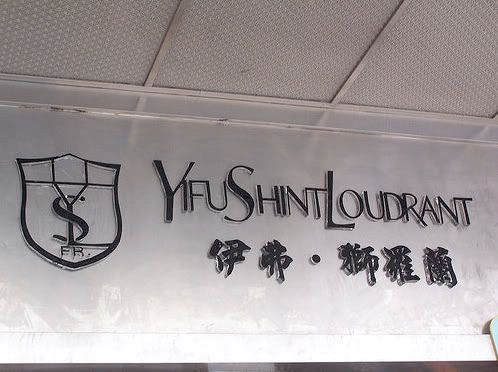 seriously? WTF.. photo taken in guangzhou.. land of the fakes
ps. cupcakes that i ordered for bear's bdae in mar.. long overdue photos yes i know
chickens becoz he was born in the year of rooster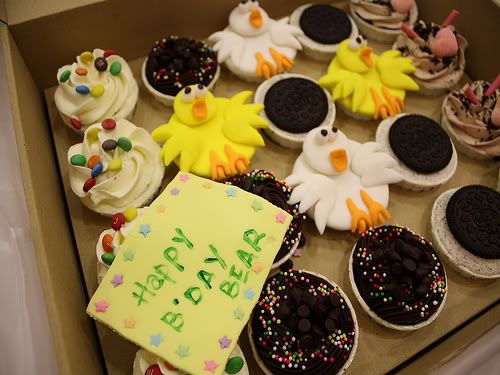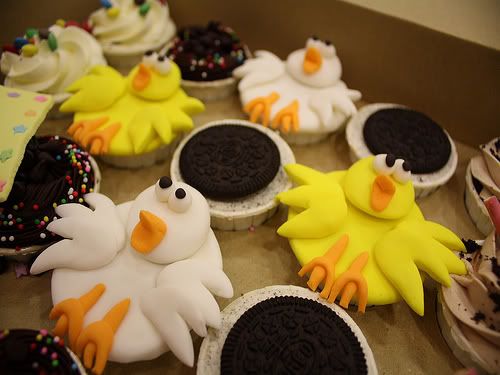 ___the lil' biatch has sermonized___
5:02 PM
___________________________________________
Sunday, March 01, 2009


finally i got the whole set! previously i only managed to set my hands on Angel as the rest were sold out in tangs and robinsons.. but today they are united..!
i chanced upon the remaining 4 today while lunching with bear and promptly swept them off the shelves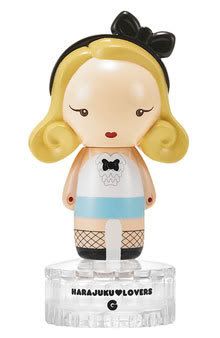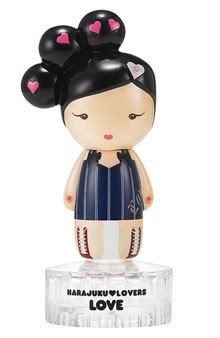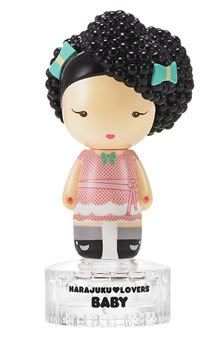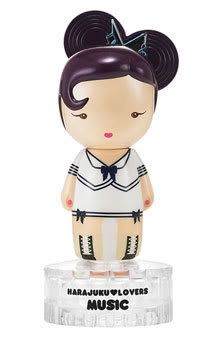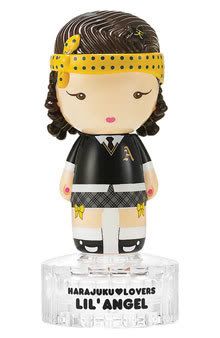 aint they adorable or wat..
___the lil' biatch has sermonized___
4:37 PM
___________________________________________
Monday, December 29, 2008




i received THE letter today..

it came as a surprise to me.. it's a double-edged sword.. of course the additional money is a sweet treat and a bonus.. but the additional work load? guess i'll just have to let nature take its own course and see how it goes..

___the lil' biatch has sermonized___
8:34 PM
___________________________________________
Sunday, December 21, 2008




guess wat.. i got the ultimate shock of my life earlier on from my mum..

mum: are you working tml?

me: yea

mum repeated the same qn again as she didnt hear me and i replied the same again and then i went out of the kitchen

few minutes later i went into the kitchen again to get my orange juice

mum: im not referring to you.. im referring to your friend

me (super blur at this time now.. i was really clueless as to who she was talking abt): friend? which friend?

mum looking at me with a face that says "dont pretend you dont know who im talking abt": your friend la

me (super bewildered): you mean HIM?

mum: yea la.. is he working tml? ask him if he wants to come for dinner tml

I WAS STUNNED CAN... SUPER SUPER STUNNED AND SPEECHLESS

me: er yea he's working until 8.. why you want to ask him over for dinner?

mum: if he wants to come then come la.. dont want to come then dont come la..

me: oh.. i go ask him...

so in conclusion.. my bear is coming over for dinner tml.. my mum is cooking curry.. i love her curry
i is very HAPPY yet nervous... hee.. my bear is equally happy and nervous hahaha


on a separate note, vietnam was FUN, the weather was fab, windy most of the time, it only got hot the last day.. next time i will venture further up north.. viet is a nice place to pple-watch.. loads of cute angmohs there.. esp in my mekong delta tour.. there were 3 freaking HOT dudes.. i couldnt stop oogling at them.. too bad they are all attached.. to 3 equally hot chicks.. ok even if they arent attached.. it's a "see only no touch" policy.. haha coz im with my fuzzy bear already mah.. hehe and i had loads of fun crossing the roads in HCM


on another separate note.. this week and next week damn shiok.. i only have to work 2.5 days each for the 2 weeks..!

___the lil' biatch has sermonized___
10:44 PM
___________________________________________